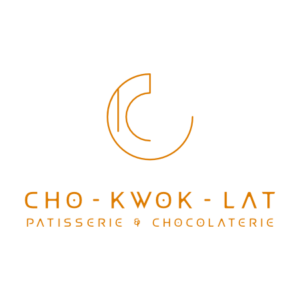 "The chocolate and pastry that treats you well"

Over the years we have come to learn about the importance of being kind to our precious planet, our environment, and finally to ourselves. We all love tasty food and should be able to enjoy them in a healthy way.
Healthful choices and optimal flavour extractions are the top priorities in our Markham lab. We emphasize the use of in-season ingredients and source from local farms whenever possible. By doing so, we not only ensure the natural ingredients & utmost freshness; we also  maintain the food quality and nutritional value while reducing food miles (distance between the farm and your plate). This in turn reduces the harmful impact to our environment.
From food-handling to cooking, CHO-KWOK-LAT believes every little thing counts. Being  creative in using every component of an ingredient, reducing food waste, offering customers choices of organic coffee and gluten free options in addition to traditional pastries are ways to show that we care. 
We hope the CHO-KWOK-LAT spirit encourages you to be kind to yourself and your surroundings, while enjoying some of the best tasty treats!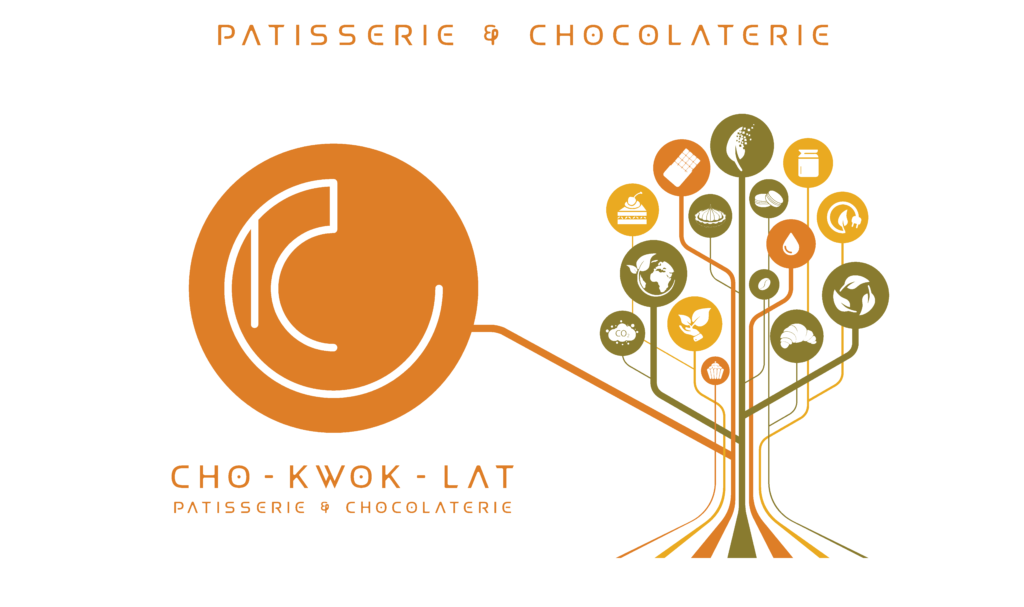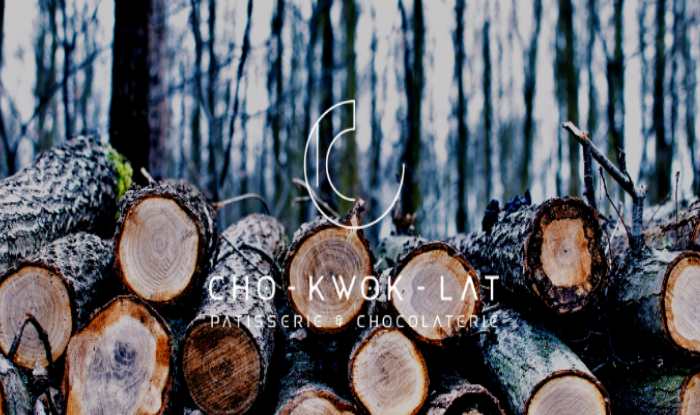 LOVE YOURSELF, LOVE YOUR TREAT
The birth and purpose of CHO-KWOK-LAT is to embrace eating tasty yet wholesome food made with natural ingredients – even in pastry and chocolates! 

Call us at : 905 554 0545
Email us at: info@chokwoklat.com